A Christian camp located in Orosi, Cartago, Costa Rica, hosting mission teams and renting to Christian churches and organizations.
El Jardin Sagrado has been owned and operated since 2006 by Global Outreach Mission DBA MISSIONGO, headquartered in Buffalo, NY, USA. MissionGO also has a Canadian office located in St Catherine's, Ontario.
El Jardin is dedicated for the glory of God as a place to host Christian mission teams and rent to Christian churches and organizations.
*Training for Pastors and Leaders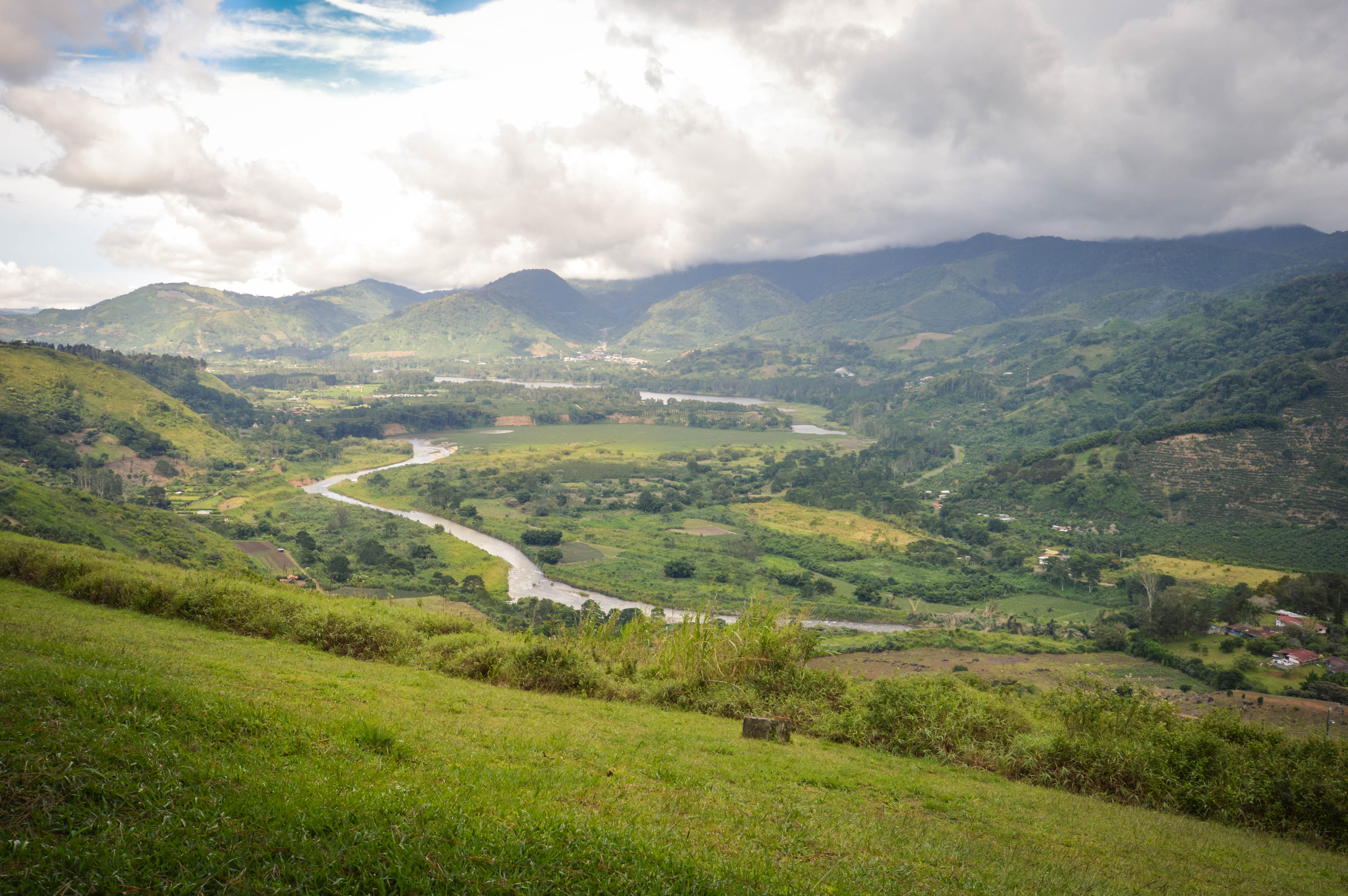 The short-term mission teams of North Americans are hosted by Mario and Dinia Montenegro-Rojas, El Jardin Sagrado Camp and Spiritual Directors. Mario and Dinia would welcome individuals as well as teams to come to the Camp as God leads. As a family, the Montenegros are blessed to have the opportunity to work at the camp, serve Him and the community. Certainly, administering and serving this facility has its challenges, so they covet your prayers and financial support (If you would like to support them financially, please visit
www.missiongo.org/montenegro
)
There are a variety of areas, ways and locations to minister, utilizing the gifts and talents that God has given you or your group. He will also uses our weaknesses and inadequacies so that He can truly get the glory for the work that is being done. Trust Him to speak to you as you seek ways to serve and minister with us at El Jardin Sagrado in Costa Rica.
NOTA:
Activa o desactiva la traducción para un idioma específico
En tu computadora, abre Chrome.
En la esquina superior derecha, haz clic en Más. Configuraciones
En la parte inferior, haz clic en Avanzado.
En "Idiomas", haz clic en Idioma.
Junto al idioma que desea usar, haga clic en Más. ...
Activa o desactiva la oferta para traducir páginas en este idioma.